Psychology Ph.D. and Psy.D. Degree Programs in Arizona
Find Doctoral Degree Programs in Arizona
Earning a doctorate degree is the main way to expand your options in the field of psychology, whether your interests lie with research, patient care, or teaching. While some Arizona careers are available to Bachelor's degree graduates and quite a few are open to Master's degree graduates, the most clinical freedom comes with a Ph.D. or Psy.D.
A Ph.D. is a research-based degree that allows you to spend plenty of time in the lab, conducting and analyzing research. A growing number of programs are switching to the practitioner-scholar model in which you are qualified as a researcher and as a clinician. On the other hand, a Psy.D. focuses almost exclusively on clinical work, covering research only to the extent that you need to be a skilled clinician. Both of these options can help you become a leader in the psychology community of Arizona.
Ready to explore your options as a psychology researcher, clinician, or hybrid? Explore the list of Ph.D. psychology programs below and request more information.
<!- mfunc feat_school ->
Featured Programs:
Sponsored School(s)
<!- /mfunc feat_school ->
Getting Your Doctorate Degree in Psychology in Arizona
As you start evaluating the top doctorate in psychology programs in Arizona, you may wonder if a Psy.D. or Ph.D. is right for you. Although there were large divides between these degrees in the past, they are fairly similar now. If you have an interest in both research and clinical work, consider a Ph.D. If you are only interested in the clinical implications of research, a Psy.D. may be a better fit.
To earn your Ph.D., plan on earning between 100 and 120 credits. For full-time students, this typically involves six to eight years of full-time work. Few schools allow you to complete this degree online, due to the rigorous structure of a doctoral degree in psychology.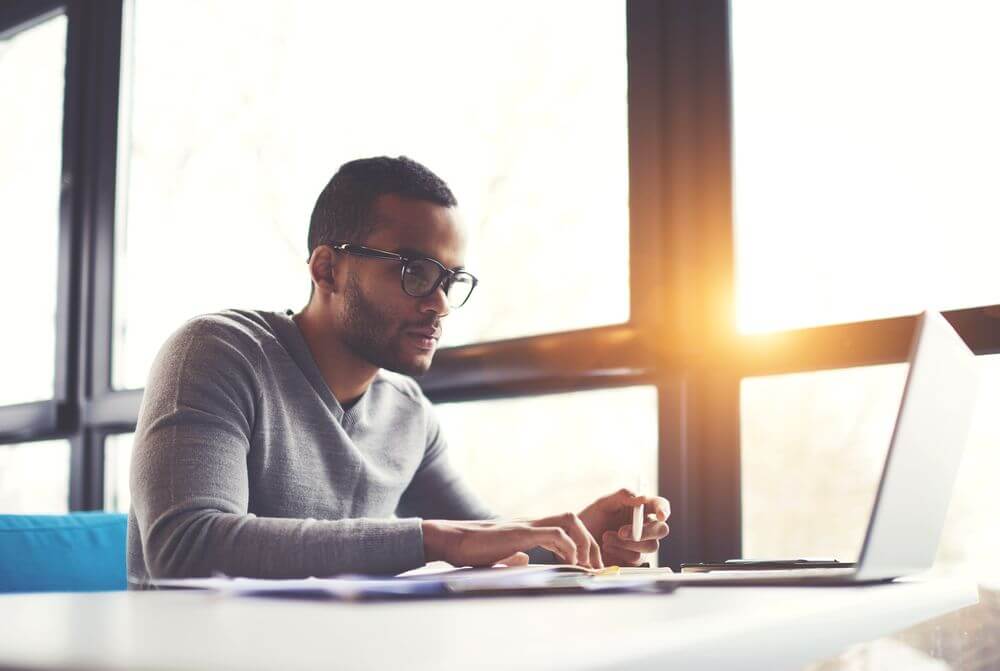 To learn about the current issues in the research and practice of psychology, you may take the following classes while earning your psychology Ph.D. Arizona:
Issues of Psychological Theory and Research
Psychosocial Interventions
Clinical Assessment
Clinical Neuropsychology
Couple and Family Therapies
Advanced Pathopsychology
Brain and Behavior
Cognitive Neuroscience
There are several Psy.D. options in Arizona. You may get clinical experience with a wide variety of patients or you may choose to focus your efforts on one particular population or age group. Depending on the choice you make, your curriculum may vary.
Listed below are some of the courses that are commonly required for Psy.D. programs in Arizona:
Lifespan Development Psychopathology
Cognition and Development
Sleep and Sleep Disorders
Principles of Neuroanatomy
Psychophysiology
Brain and Behavior
Psychoneuroimmunology
At schools that offer both degrees, clinical requirements are often very similar. You may take a comprehensive exam partway through your degree, complete 10 or more units of clinical work, and go through a one to two year internship. If you select a clinical area of specialty, you may have additional clinical requirements.
Working With Your Doctoral Degree in Psychology in Arizona
Through the Arizona Board of Psychologist Examiners, you can begin submitting paperwork for licensure after attending one of the approved psychology Ph.D. programs Arizona. Several forms are required, including the Core Program Requirements form, Supervised Internship form, and the Training Experience Verification form. You can then schedule your licensing exam; passing this exam is the final step in the licensing process.
The Arizona Psychological Association is the largest professional psychology organization in this state. If you don't join while you're a student, make sure you join when you begin your career in psychology.
You may choose to work as a psychologist, either in a clinical, counseling, or school setting. Psychologists in Arizona earn an average of $59,300 each year (O*Net, 2016). Between 2012 and 2022, demand for psychologists may increase 15% (O*Net, 2016). Job openings for psychology professors are expected to jump 20% during this time, and the average salary for a psychology professor in Arizona is $60,400 annually (O*Net, 2016).
The field of psychology is growing rapidly, and you can be part of this growth with a doctoral degree. Use the list below to contact Ph.D. or Psy.D. in psychology programs in AZ to learn more.