Psychology Ph.D. and Psy.D. Degree Programs in Virginia
Find Doctoral Degree Programs in Virginia
The state of Virginia has a vibrant, diverse psychology community that includes counselors, researchers, and specialists at all levels. The work you do and the scope of practice you have is dependent on your level of education.
By earning a Psy.D. or Ph.D. in psychology, Virginia students like you can pursue licensure in this state and work independently as care practitioners. This may also give you the freedom to work in research or teach at a college or university.
The first step is selecting a school and a doctoral program. It's important to choose an APA-accredited program to qualify for licensure as a psychologist. Depending on your goals and your previous experience in this field, a Ph.D. in psychology or a Psy.D. may be the more suitable option for you.
Start learning more about different options in Virginia by contacting doctorate in psychology VA schools on the list below.
<!- mfunc feat_school ->
Featured Programs:
Sponsored School(s)
<!- /mfunc feat_school ->
Getting Your Doctorate Degree in Psychology in Virginia
As you begin requesting information from Virginia schools, look into their admissions requirements. If you are an exceptionally strong student with volunteer or work experience in psychology, you may meet the standards for most of the programs you consider. However, if you have areas in which you could improve, you may have to rule out some Virginia programs.
Many schools require a GPA of 3.0 or higher, with many schools giving preference to students with a GPA of 3.5 or higher. Though a psychology degree is generally not required, a Bachelor's degree from an accredited program is.
Strong references from instructors, internship supervisors, and managers may help you. In addition, you should plan on taking the GRE before you begin applying to schools.
You can learn a lot by comparing the academic requirements of various programs. If you earn a Ph.D., you may get valuable experience in teaching, research, and patient work.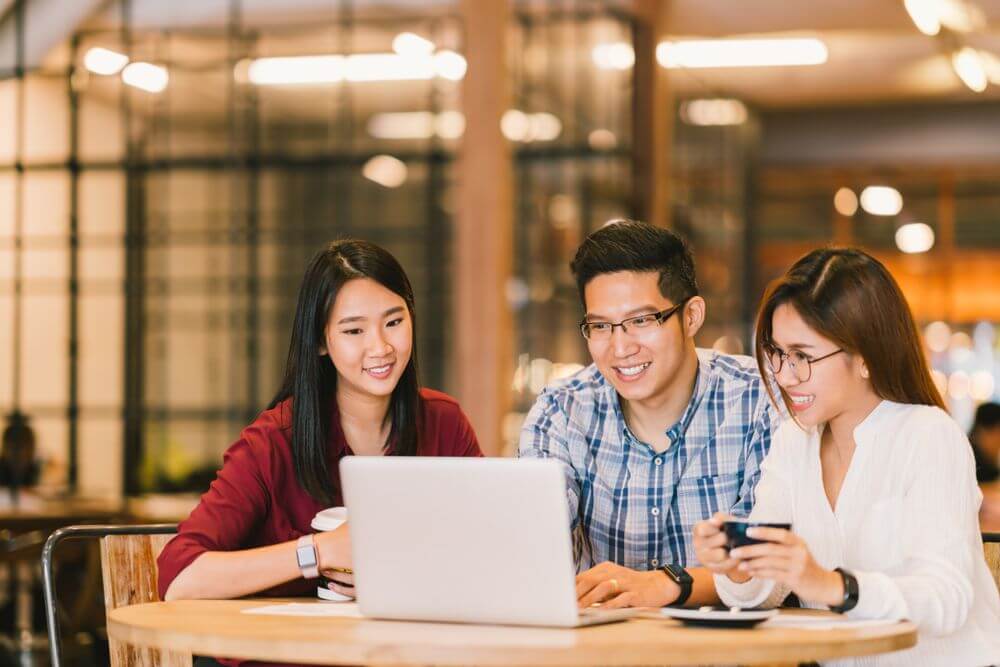 Some of the courses typically required in Ph.D. programs include:
Cognitive Assessment
Individual Psychotherapy
Psychological Consultation
Statistics and Research Methods
Educational Research Methods
Cognitive Basis of Behavior
Physiological and Neurological Bases of Behavior
Family Therapy
If you compare the Ph.D. to Psy.D. programs, you may see that Psy.D. programs have fewer research courses and more clinical courses. For example, as a Psy.D. student in Virginia, you may take courses like:
History and Systems of Psychology
Psychopathology
Affect, Cognition and Motivation
Lifespan Psychology
Psychotherapies
Clinical Assessment and Treatment Planning
Clinical Child and Pediatric Psychology
Clinical Assessment and Treatment Planning
Clinical Interviewing
By the time you graduate, you should feel confident while working in a variety of psychology work environments. It's important to feel at home in a research lab, in a clinic, or in an emergency care setting. To help you reach that goal, Virginia schools require a wide range of clinical and research experiences.
Working With Your Doctoral Degree in Psychology in Virginia
In general, the future of psychology in Virginia is bright. You may find that you have numerous opportunities if you're willing to work in an underserved, remote area of the state. Between 2012 and 2022, job openings for clinical and counseling psychologists may increase 17% (O*Net, 2016). The Bureau of Labor Statistics reports that psychologists earn an average salary of $77,570 per year in Virginia (2016).
Through 2022, psychology professors may see a 21% boost in jobs (O*Net, 2016). The average income for this profession is $78,630 per year (BLS, 2016).
Prior to working as a psychologist, get your license from the Virginia Board of Psychology.
You have to submit a substantial amount of paperwork to be considered, including a Post-Degree Supervision Registration Form, a Verification of Pre-Doctoral Supervised Practicum Hours form, and a completed application. At this time, you must also pay the application fee. A passing score on the Examination for Professional Practice of Psychology is the final step in becoming licensed.
If you are ready to find out how a psychology degree could change your career, learn more now. Use the list of schools below to contact doctorate in psychology Virginia schools.