Rhode Island Ph.D. and Psy.D. Degree Programs
Find Doctoral Degree Programs in Rhode Island
As healthcare has become more and more widely available in the United States, demand for professionals in different fields of practice has increased. The need for skilled mental health practitioners has grown considerably, particularly for those who can work independently and do not require additional oversight from other medical practitioners. By attending a doctorate in psychology RI program, you may develop the skills you need to earn your license and meet the needs of patients and research centers all over the state.
Both Ph.D. and Psy.D. programs in Rhode Island are designed for Bachelor's degree graduates who want to expand their careers in clinical work, psychological research, and postsecondary instruction. This field of study is highly regulated at the state level, which is why there are so many extensive education requirements for doctoral students.
Keep reading to learn more about doctoral psychology programs and explore the list of Rhode Island programs below.
<!- mfunc feat_school ->
Featured Programs:
Sponsored School(s)
<!- /mfunc feat_school ->
Getting Your Doctorate Degree in Psychology in Rhode Island
As you start to consider psychology programs at this level, think about what you really want to accomplish with a Ph.D. or Psy.D. Some students want to gain clinical experience before moving into research and teaching at a college or university. Others plan on going straight into research after graduation. Another group of students intend to work in clinical practice for the duration of their careers. Depending on which career path suits you, different schools and programs may be better options for you.
If you want to work in research, either right away or at some point in the future, a Ph.D. may be the most logical choice for you. This degree requires the completion of 90 to 110 credits, which requires approximately five years of full-time study. During this time, you may gain experience in different clinical settings, participate in research studies, and develop your own research interests for your dissertation.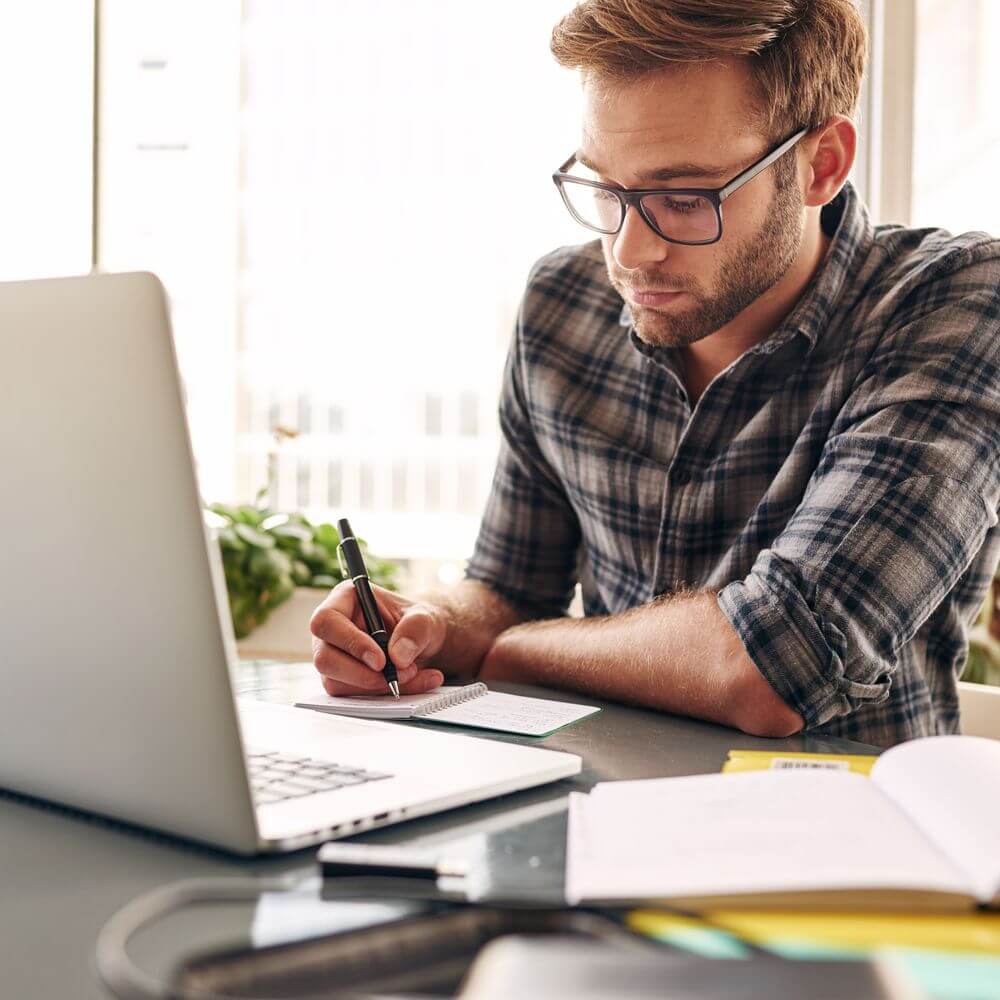 Commonly required PhD courses include:
Clinical Decision Making
Advanced Psychopathology
Collaborative Research in Psychology
Advanced Quantitative Methods
Methods of Research and Experimental Design
Multicultural Psychology
Psychological Ethics
Directed Readings and Research Problems
If your main passion in psychology is clinical work with patients, you may find that a Psy.D. better suits your needs. When you study research in this degree, you may primarily focus on how research influences your clinical work and your clinical decision-making skills. During your rotations, you may get to work with various populations in different care settings.
Some of the courses you may take as a Psy.D. student include:
Clinical Practice Skills
Social Bases of Behavior
Cognitive/Affective Bases of Behavior
Psychodynamic Theory
Family and Systems Theory
Psychological Interventions in the Community
Ethics, Standards, and Professional Practice
Diversity and Cross Cultural Psychology
Working With Your Doctoral Degree in Psychology in Rhode Island
After you earn a Ph.D. in psychology, Rhode Island requires you to earn a license through the Rhode Island Board of Psychology. As you work toward a license, you may gain supervised work experience and pass the Examination for Professional Practice of Psychology. With your psychology license, you may seek positions at hospitals, private clinics, mental health centers, colleges, universities, and research centers. The work setting you prefer and your professional network may influence your earning potential and your job outlook.
Overall, salaries in Rhode Island tend to be a bit higher than national averages. Clinical, school, and counseling psychologists in this state earn an average of $79,970 per year (Bureau of Labor Statistics, 2016). Those who go on to become psychology professors bring in an average salary of $92,220 per year (BLS, 2016). The job outlook in Rhode Island is reflective of national averages. Between 2012 and 2022, job openings for psychologists may swell 5% (O*Net, 2016). At the same time, demand for psychology professors may jump 8% (O*Net, 2016).
You may find that you have many more career options with a Ph.D. or Psy.D.
If you're interested in this degree and how it can change your career, get in touch with doctorate in psychology Rhode Island programs below.