Psychology Ph.D. and Psy.D. Degree Programs in Alaska
Find Doctoral Degree Programs in Alaska
A career in psychology is a meaningful way to improve lives, devote yourself to an evidence-based field, and reach some of the most at-risk people in Alaska.
If you opt to build on your Bachelor's or Master's degree with a Psy.D. or Ph.D. in psychology, your career could benefit greatly. With either doctoral option, you may expand your career options in academia, clinical work with patients, and leadership roles in the psychology community.
Although this degree is a significant time commitment, funding resources may minimize your student debt and allow you to live comfortably while finishing your Ph.D. Furthermore, the professional connections you can make at the doctoral level can improve your career options for decades to come.
Mental health needs are expanding more quickly than Alaska's ability to provide services to the population. Find out how earning a Ph.D. in psychology in Alaska could put you in a great position to change this for the better.
<!- mfunc feat_school ->
Featured Programs:
Sponsored School(s)
<!- /mfunc feat_school ->
Getting Your Doctorate Degree in Psychology in Alaska
Since this particular degree prepares you for licensure as a psychologist, it involves an extensive amount of coursework, clinical work, and other types of experience. In total, plan on earning approximately 120 credits for a Psy.D. or Ph.D. If you currently possess a Master's degree in psychology or a related field, you may be able to complete a smaller amount of credits.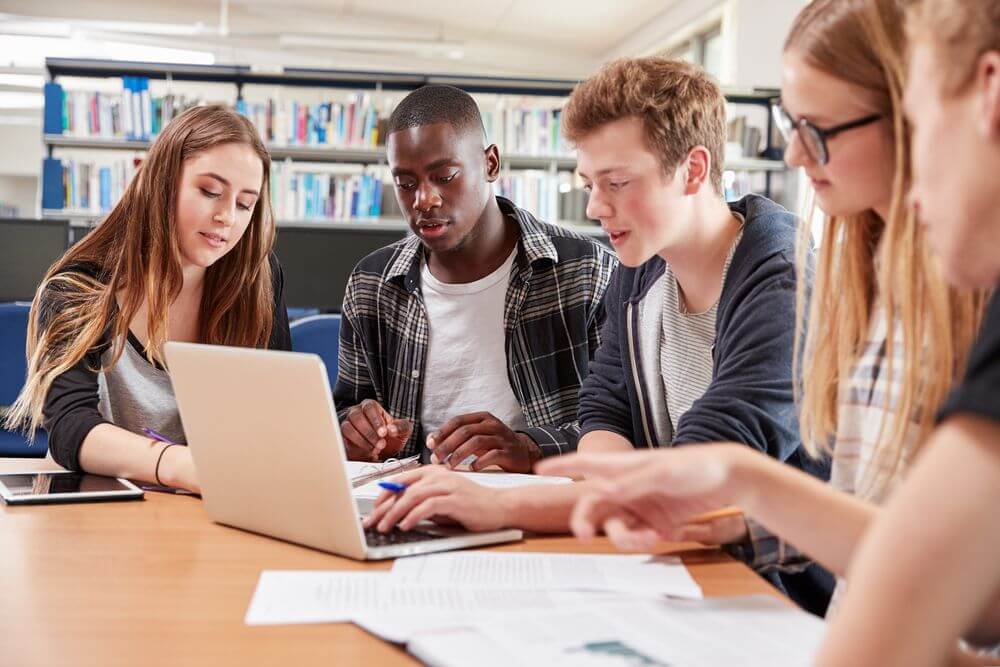 Several schools in Alaska have areas of specialization for both Psy.D. degrees and Ph.D. in psychology in Alaska degrees. For example, you may study clinical community psychology, a degree that prepares you for clinical practice in Alaska by educating you on the various issues surrounding mental health care in Alaska. In this type of program, you may take courses like:
Multicultural Psychopathology
Alaskan and Rural Psychology
Cognition, Affect, and Culture
Ethics and Professional Practice
Community Psychology Across Cultures
Quantitative Analysis
Qualitative Analysis
Substance Abuse Assessment and Treatment Planning
On top of traditional coursework, a degree like this often involves a doctoral dissertation, a one-year internship, and an approved cultural experience.
If you decide to earn a Psy.D. instead, you may find that your coursework focuses more on practice issues and techniques, rather than research methods and statistical analysis.
Psy.D. in psychology programs in Alaska may include the following courses:
Adult Clinical Assessment
Research Methodology
Biological Bases of Behavior
Evidence-Based Practice for Affective and Anxiety Disorders
Trauma-Informed Practice
Evidence-Based Treatment for Children
While earning a Psy.D., you are typically expected to meet most of the same practice requirements given to Ph.D. psychology in AK students. You may find that your clinical practice is a bit more diverse, due to this degree's focus on the clinician role. As a result, you may also get more clinical hours than Ph.D. students.
Working With Your Doctoral Degree in Psychology in Alaska
Ph.D. and Psy.D. in psychology programs in AK should adequately prepare you for the licensing process in this state. Through the Alaska Board of Psychologist and Psychological Associate Examiners, you can begin the process of earning your license.
This includes authorizing the release of your student records, submitting a Supervised Practice Plan form, and submitting five reference letters. You must pass both the National Examination for Professional Practice in Psychology and the Alaska State Law and Ethics Examination.
Membership in the Alaska Psychological Association is not required to work as a psychologist, but it may help you build a professional network and stay on top of issues impacting your practice.
You may opt for a career in clinical, school, or counseling psychology. Clinical psychologists in Alaska earn an average of $66,400 per year, and job openings may swell 13% by 2022 (O*Net, 2016). Another option is going into academia as a psychology professor. Demand for psychology professors may increase 7% by 2022, and professionals in this field have an average income of $85,540 annually (BLS, 2016).
Earning a doctorate in psychology could help you get started in your ideal career. Find out more now by requesting information from Alaska psychology programs below.