Psychology Ph.D. and Psy.D. Degree Programs in Montana
Find Doctoral Degree Programs in Montana
The human mind is multifaceted, ever-changing, and complex. Perhaps that is why psychology is one of the most popular fields of study around the world. As an aspiring psychologist, you may be drawn to this field because of its potential to help people lead fuller lives, its utilization of physical and social sciences, and the numerous specialty areas in which a graduate may practice.
To have the fullest range of practice options in psychology, a Ph.D. in psychology in Montana is essential.
Those who reach this level of education may function as independent care practitioners, bill insurance, and have greater say over the healthcare options of their patients. However, this degree is not just useful in clinical care. It is also necessary for those who want to lead research projects, impact mental healthcare at a legislative level, and pursue their own research goals.
Learn more about doctorate options in Montana and contact schools below to find the right degree option for you.
<!- mfunc feat_school ->
Featured Programs:
Sponsored School(s)
<!- /mfunc feat_school ->
Getting Your Doctorate Degree in Psychology in Montana
Upon completing a degree at an APA-accredited psychology program, you may be ready to begin the licensure process in Montana. With a psychology license comes the ability to work independently with patients, many of whom are in fragile states. For that reason, doctorate in psychology Montana programs carefully screen and evaluate the students they accept. Begin the application process early to account for this and stay on your ideal graduation schedule.
The first option in psychology doctorate programs is a Ph.D. Ph.D. programs are more widely available and understood, due to the fact that this is the oldest type of doctoral degree in the United States. Montana Ph.D. programs aim to prepare students to become scientist-practitioners. This involves being able to conduct and analyze research, while still learning how to apply it to clinical situations, diagnoses, and needs.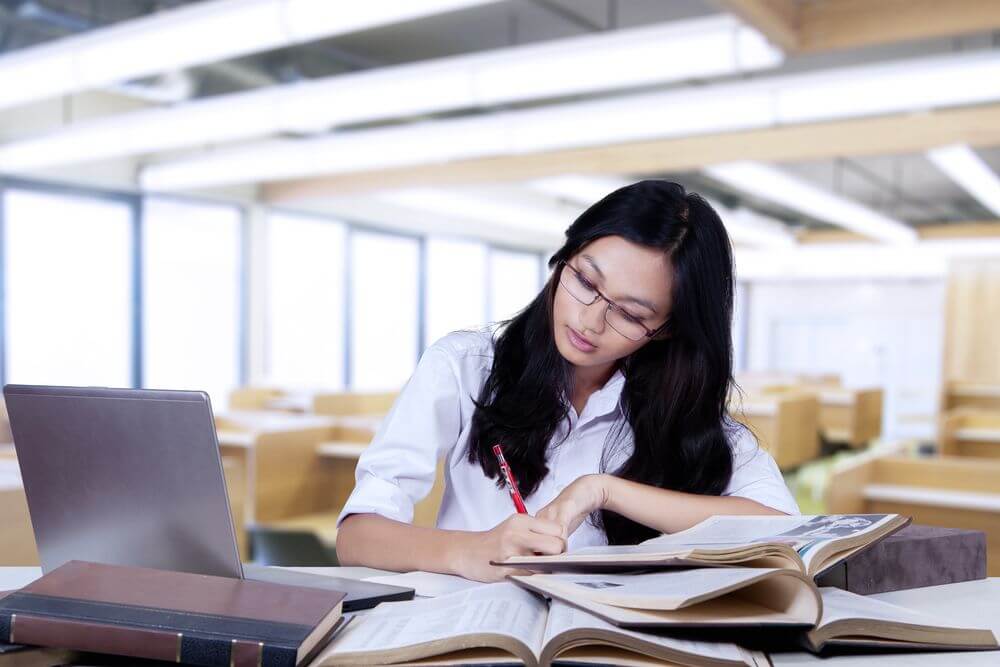 In a Psychology Ph.D. program, you may take courses like:
Advanced Psychological Statistics
Tests and Measurements
Psychological Evaluation
Clinical and Diagnostic Interviewing
Advanced Physiological Psychology
Advanced Cognition
Group and Crisis Interventions
Clinical Interventions
The other doctorate option to consider is a Psy.D. As a general rule, these programs are about the same length as Ph.D. programs. However, you may take fewer teaching and research courses, which allows you to take more clinical courses. Research does play a role in this degree, but courses often focus more on the clinical applications of research than on the theoretical aims of research.
Commonly required Psy.D. courses include:
Advanced Research Design and Analysis
Cognitive and Psychological Processes
Organizational Psychology
Social Cognition
Theories of Learning and Motivation
Clinical Assessment
Psychological Interventions
Behavioral Theory and Counseling
Clinical work is essential in either degree option. Programs require a full one-year internship before you graduate in addition to numerous clinical rotations. You may discover that Ph.D. programs require a bit more research experience, while Psy.D. programs may require you to work in more clinical settings.
Working With Your Doctoral Degree in Psychology in Montana
Psychology Ph.D. programs in Montana should prepare you for the licensing process in this state, as you may need to begin the application process prior to graduation. The Montana Board of Psychologists requires new psychology applicants to pass the Examination for Professional Practice of Psychology and an oral exam, which is administered by the Board of Psychologists. You pay a $175 application fee and a $100 oral exam fee. Upon earning your first license, you must renew every two years by the end of the calendar year to continue practicing.
Your job outlook and salary may fluctuate, based on whether you go into academia or clinical work. Practicing psychologists in Montana earn an average of $56,910 per year, while psychology professors earn an average of $33,420 annually (Bureau of Labor Statistics, 2015). O*Net has predicted a 4% increase in job openings for psychologists by 2022 and an 11% increase in demand for psychology professors by 2022 (2016).
If you are devoted to helping the people in your community and you're ready to expand your scope of practice, take the first step now by requesting information from doctorate in psychology programs in Montana.