Becoming a Clinical Psychologist in Pennsylvania
Find Programs for Clinical Psychology Degrees in Pennsylvania
OnlinePsychologyDegrees.com is the largest online resource for you to discover and contact schools in your area that offer psychology degrees with a focus on clinical studies. With our directory of schools in Pennsylvania you can request information from multiple programs to be sure you choose the right one for you. Review our directory of featured accredited colleges below to get started!
Earning a degree in Clinical Psychology has many benefits for Pennsylvanian students. Few programs provide such an interactive use of psychological principles in a clinical setting.
Studying Clinical Psychology provides a great chance for students to understand and implement strategies to help individuals afflicted with a large range of psychological issues.
<!- mfunc feat_school ->
Featured Programs:
Sponsored School(s)
<!- /mfunc feat_school ->
There can be a strong intrinsic reward using knowledge and methodology of human behavior to help people improve their lives.
Clinical Psychologists help people address problems such as:
Depression
Anxiety
Phobias
Substance abuse
Domestic violence
Other forms of mental illness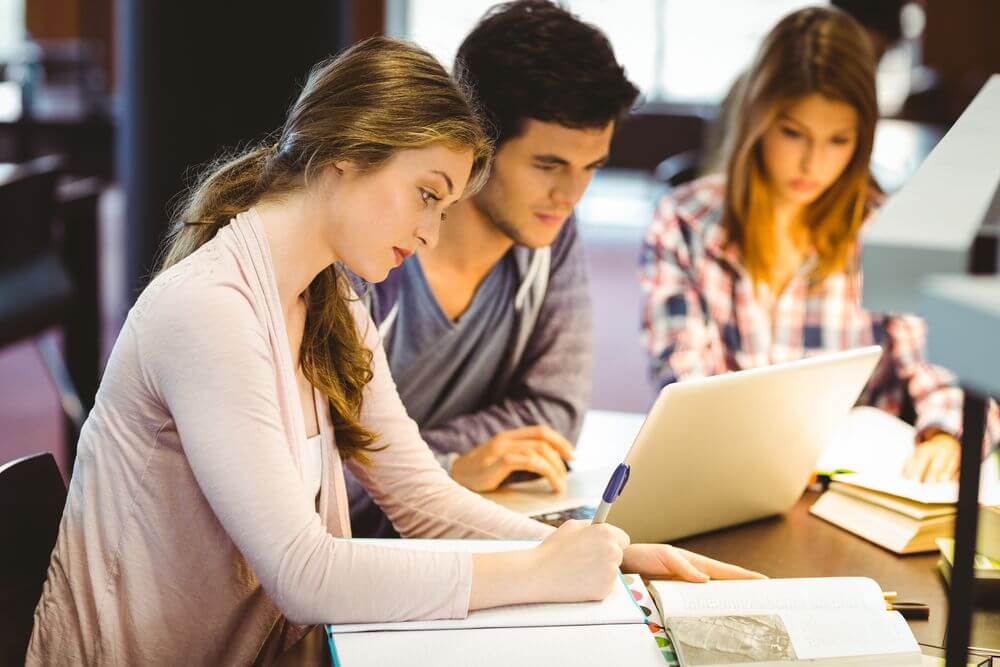 There can be a strong personal reward based on using a specialized educational background to help individuals in need of guidance.
From a professional angle, Clinical Psychology can often provide a great deal of independence within the workplace
Licensed Clinical Psychologists have the freedom to open individual practices, hire their own staff and work in locations and hours best suited to their career and life goals.
More information regarding various aspects of Clinical Psychology study can be found at the website for the American Psychological Association (APA) website.
Clinical Psychology Degree Options and Curriculum
The curriculum for Clinical Psychology programs provide a level of expertise into the human condition, especially pertaining to mental health.
Students can focus on many aspects of mental illness during their study, such as courses that highlight:
Treatment options
Cognitive behavior therapy
Solution implementation
Learning and cognition
Behavioral strategies
Coping mechanisms
Mastery of such aspects of mental health can prepare students to properly engage clients in a one-on-one setting and offer solutions to help improve an individual's mental health and emotional status.
License Requirements
The application process required to become board certified as a Clinical Psychologist in Pennsylvania include several options, which are dependent on a student's current level of experience after graduate study.
Different applications are provided for students who have yet to complete, or currently developing, post-graduate experience, while others are for individuals that have already completed their post-graduate experience.
Both levels of candidates are eligible to sit for the license examination, however. The Pennsylvania Psychology Licensing Examination is available for both candidates.
All applicants must submit documents proving graduation from a program approved by the American Psychological Association (APA) or designated by the Association of State and Provincial Psychology Boards (ASPPB) with post-graduate experience beginning on, or before, December 5, 2014.
For applicants who have already completed post-graduate experience, applications also must include proof of graduation from an APA or ASPPB accredited institution and program on or before December 6, 2014.
More information on specific guidelines for applications and required dates of study can be found at the Pennsylvania Department of State website.
Career Outlook for Graduates in Pennsylvania
Pennsylvania is a great state to pursue a degree in Clinical Psychology. According to U.S. Bureau of Labor Statistics (BLS), the hourly median wage in Pennsylvania is higher than the average median wage nationwide.
The national median wage for Clinical Psychology is $34.72 per hour, while Pennsylvania averages at $35.39 per hour. The state's annual median wage in also higher than the national average, with Pennsylvania's medium annual wage at $73,620 and the national average at $72,220.
Additionally, the employment prospects for Clinical Psychologists in Pennsylvania are among the best in the country, ranking 3rd behind California and New York.
In Pennsylvania there are 5,730 current positions filled within the field, equating to 1.02 positions for every 1,000 jobs in the state.
The high level of currently practicing Clinical Psychologists in Pennsylvania also emphasizes the high demand and positive job outlook within the state. There is a large variety of career roles a student can pursue with a Clinical Psychology degree in Pennsylvania.
Options include:
Individual practice
Healthcare organizations
Schools and educational facilities
Government centers
Universities
Mental health service providers
Legal system
Military agencies
For additional information related to income, career outlook and opportunities for Clinical Psychologists in Pennsylvania, visit the website for the BLS.
Learn more about earning your psychology degree in Pennsylvania. Contact our featured schools below to get started!