Pursuing a Psychology Online Degree
By Michael Murillo
You can take psychology classes in a traditional school setting, in a building with other students, desks and pre-scheduled lectures, or you can take many of those same courses online, in your home with your personal computer and a class schedule that fits your lifestyle.
Below we take you through the essentials of online learning:
How does it work?
As a psychology student taking classes online, you'll be pursuing the same degree as those in a classroom. Coursework is broken down into semesters or quarters, just like traditional classes, and you'll be taught by experienced, often PhD level faculty. You can even take part in graduation ceremonies, although it's not required.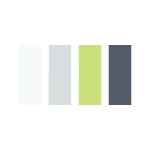 Still, there are some differences between an online program and more traditional coursework. The most important-prepare to spend a lot of time on the Internet. Lectures, student discussions and projects are all completed online. Students and professors interact and provide feedback online as well. You submit papers, projects and tests on the Web, and in many cases, you even buy your books online.
There are a number of bachelor's, master's, and even doctoral programs available online, from health, media and organizational psychology to many other programs. You'll be able to take the foundation, core, specialization, and sometimes thesis courses for your degree on the Internet.
In general, programs that are more clinical in nature are not purely Web-based. For some master's and doctoral degrees, students can pursue blended coursework with some courses available online and other practicum courses available on campus. Examples of the blended format can be found at the Chicago School of Professional Psychology, among others.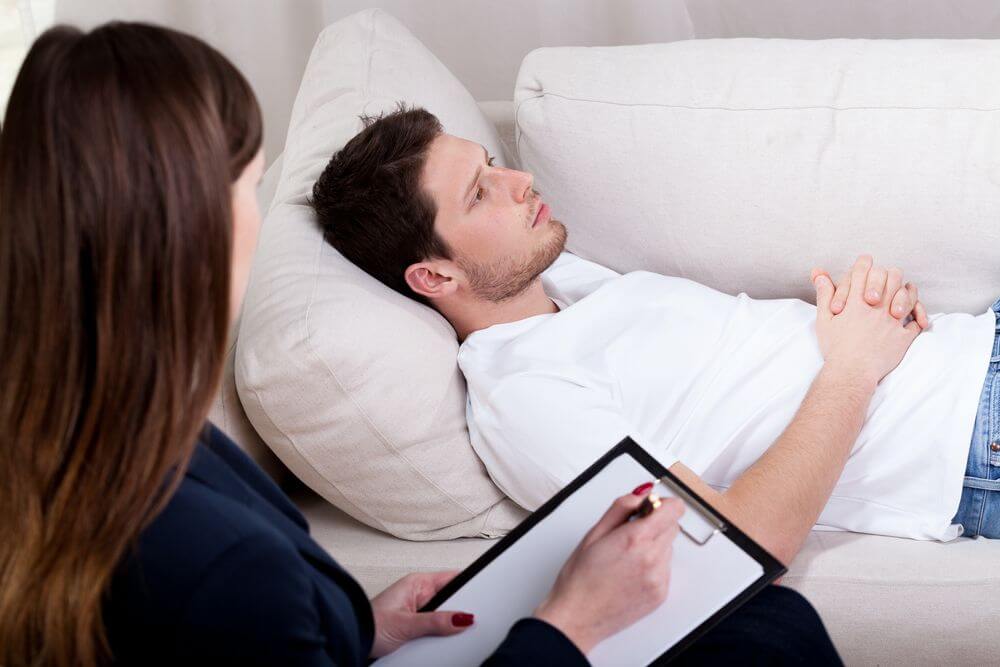 Some online courses have more rigid scheduling, but for the most part you can set your own pace within a given time frame. For example, some courses may need to be completed within six months. During the course, students have opportunities to take part in chat sessions and "live classrooms" where feedback can be more spontaneous. In addition, supplemental materials, shared documents or links to other course-related information are provided.
According to Jimmy L. Middlebrook, Ph.D, Program Director at Walden University, the flexibility allows working adults to obtain a degree from a fully-accredited university without the restrictions of a fixed schedule or location.
"(Students) are able to complete their academic requirements when and where they choose, within specified timeframes," Middlebrook said. "Therefore, they don't have to sacrifice their professional lives to advance their education."
Will I miss out on the classroom experience?
There are a lot of misconceptions about online classes. One of the biggest misconceptions is that classes are easier. The teachers are experienced and qualified, the classes are demanding and the coursework will require your best effort. In fact, according to Middlebrook, the quality of the faculty and curriculum will determine the value of your education more than the method of obtaining it. A good program is a good program, whether you're learning in a classroom or your living room.
In addition, online course don't mean you have to study alone. These programs work hard to make sure you feel connected to other students and faculty throughout the course. In addition to requiring weekly participation, Walden University, for instance, has a "Class Cafe," where students and faculty can share personal information and get to know each other. At the Chicago School of Professional Psychology, students participate in "virtual residencies," where all students are online at the same time in a seminar style course.
How do I know if an online psychology degree is a good choice for me?
Online psychology education has a lot of advantages, but it does come with special responsibilities. You have to be motivated enough to complete your work, learn the material and participate in class. It's not a shortcut; it's simply another way to earn your degree.
{{ school.SchoolName }}
See more programs