Online Psychology Degree Program research and review tool for remote students
Online Psychology Degree: Choosing the Right Program
By Adam Shajnfeld
We are transitioning from the "brick and mortar" world to a "search and click" world. Traditional institutions, from shopping centers to libraries, now exist both in physical and Internet forms. While not as extensive, this movement has also taken hold within academia. It is now common to see advertisements for online classes, courses or even degrees. You may be wondering how this movement has unfolded within psychology. Here's what you need to know:
What's out there?
Online offerings in psychology range from single courses and certificate programs to associate, bachelor's, master's, and even doctoral degrees. There are a large number of degree-granting online psychology programs, and many more options for those looking to take a single course.
What are the benefits?
There are three principal benefits to pursuing an online education in psychology: cost, time, and flexibility. First, online degree programs can be significantly cheaper than their traditional counterparts. Second, online degree programs, whether rigidly scheduled or self-paced, are frequently designed for those with full-time jobs or families. Third, online degree programs often offer students more flexibility in choosing courses than do traditional programs.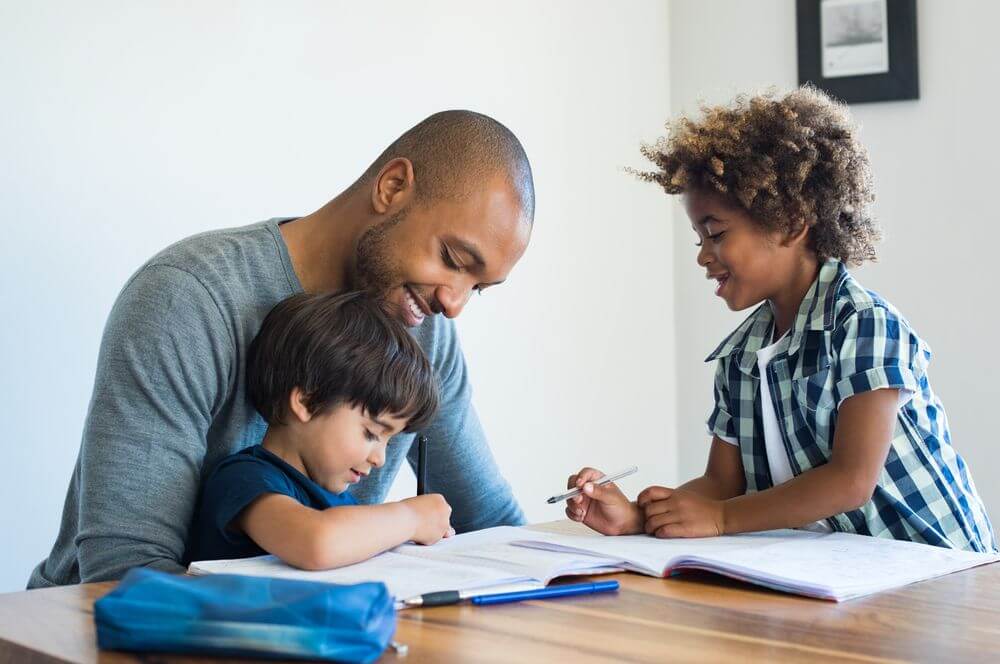 What are the drawbacks?
The main drawback associated with online psychology degree programs is that, on their own, they will not enable you to obtain a license to practice psychology. Only one doctoral program with a substantial online component is accredited by the American Psychological Association and thus may lead to licensure, but it contains a substantial in-person component. There are, however, many careers within psychology that do not require licensure. In many states, for instance, those engaged in the field of industrial-organizational psychology need not be licensed.
Additionally, many jobs within government agencies, consulting firms and academic institutions do not involve assessment or treatment of patients, and thus do not require licensure. These positions include policy-making, research and educational instruction. Finally, there are a host of positions outside of the field for which a degree in psychology may be quite useful, such as probation officer, teacher, mediator, or member of the clergy. For those who do seek to become licensed and practice psychology with patients yet still wish to pursue online education, consider obtaining one degree online and complementing it with a traditional degree (for example, an online undergraduate program and a traditional master's or doctoral program).
How should I choose a program?
To start, be sure that the program is legitimate. While there are quite a number of quality online programs, there are also, as is true in most of the technosphere, scams, rip-offs, and ill-reputed diploma-mills. Check out the program. Is the online offering part of an accredited university? Have other students commented on their experience with the program? The answers to these questions can go a long way in gauging quality.
Once you determine that the program is legitimate, make sure to get answers to the following questions: What courses are regularly offered? What is the quality of the faculty in terms of education, experience, and teaching ability? How accessible is the faculty and administration in case you need any help? What are the costs and what financial aid is available? What are the job prospects for a graduate, and what assistance does the school offer in this respect?
How do I get the most out of an online education?
Be tech savvy: you don't need to be a computer geek, but you do need to be familiar and comfortable with using a computer and associated media equipment as required by your program.
Reach out: the lack of physical contact and shared personal presence means it is even more important for you to actively reach out to professors and administrators. If professors offer out-of-classroom guidance or assistance, such as through telephone or email, take appropriate advantage.
Stay motivated: online programs are for self-starters. Your parents won't be there to wake you for school. You won't have access to classmates to ensure that you adhere to a study schedule. You need to be proactive; attend all of your classes, complete all assignments in a timely fashion, and keep to a study schedule.
{{ school.SchoolName }}
See more programs