Psychology Specialties: A Guide for Aspiring Psychologists
Find Programs for Specialties in Psychology Online
The field of psychology can be an extremely worthy, challenging and fulfilling line of work to dedicate your life to. Not only that, but there's a myriad of psychology career choices available to you, depending on your personal interests and long-term goals.
So many professional options give you the opportunity to explore areas of psychology that delve into unique and specialized areas, offering you the freedom to really immerse yourself in your chosen field of concentration.
Your day-to-day role will depend highly upon your specialty, which could include seeing patients, conducting research, working with students, running tests, working within the justice system, assessing the mental states of prisoners, assisting professional athletes, or aiding with the development of systems within the workplace. The choices are vast and the fields are ever-expanding.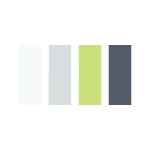 Psychology Major Career Paths:
Addiction Psychology
Animal Behavior
Applied Psychology
Art Therapy
Behavioral Psychology
Biopsychology
Business Psychology
Clinical Psychology
Cognitive Psychology
Counseling Psychology
Criminal Psychology
Developmental Psychology
Educational Psychology
Environmental Psychology 
Experimental Psychology
Forensic Psychology
Health Psychology
Human Factors Psychology
Human Services
Industrial/Organizational Psychology
Marriage/Family Counseling
Media Psychology
Military Psychology
Neurology
Neuropathy
Neuroscience/Neuropsychology
Pastoral Counseling
Pediatric Psychology
Personality Assessment
Physiological Psychology
Psychopharmacology 
Rehabilitation Psychology
School Counseling
School Psychology
Social Work
Sports Psychology
Each of these psychology career options requires different course of study and degree of schooling. The American Psychological Association has compiled an extensive list of specializations and the required schooling.
Still having trouble deciding?  Think about how you want to be engaged within the field, where and with whom you'd most like to spend your days, and what you'd like your schedule to look like.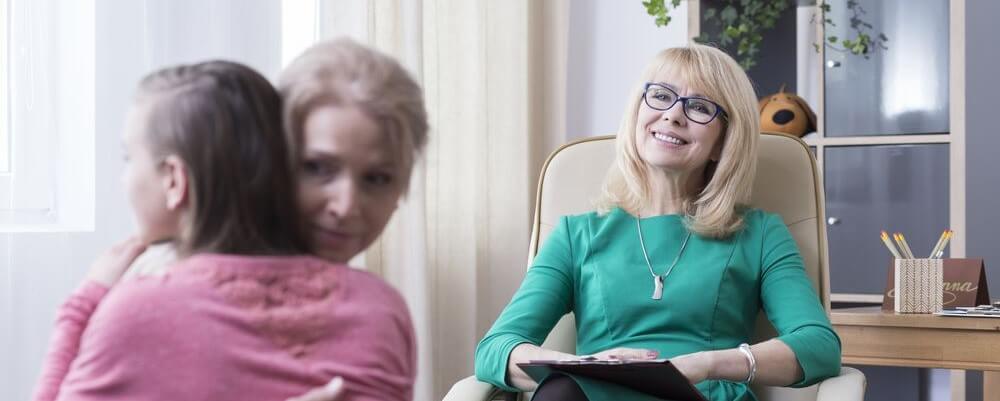 Perhaps the most important question in discovering your ideal psychology career choice is the why…
What is driving your passion towards psychology?
What is your greater goal?
What would leave you feeling most fulfilled at the end of the day?
Only you can answer those questions, and when you do, the resources are here, awaiting your exploration.
Contact the schools on our site, and don't be afraid to ask the questions you most need answers to. Once you've fully explored both your inner motivation and your outside resources, you should be ready to select the psychology specialty program that will bring you the best combination of satisfaction and success.
{{ school.SchoolName }}
See more programs