About Online Psychology Degrees
What We Do
Psychology is a broad field, offering dozens of careers in a wide range of industries. As such, you might be struggling to decide which path to follow.
That's where we come in.
Whether you want to conduct research or work with children, spend your time helping families or analyzing forensic data, or work in corporations or as a private practitioner, you will find on this site the resources you need to help you define, prioritize, and make an action plan for achieving your goals. Our mission is to:
Give you detailed information about more than two dozen psychology careers, including the education and experience you need to get the job and the work it entails
Explain in detail the educational requirements for associate, bachelor's, master's, and doctoral degrees
Share our research and insight into emerging trends, changes, and opportunities in the field of psychology
Provide you with guidance on considerations such as financial aid, scholarships, accreditation, and the difference between online and on-campus instruction
Our Commitment to You
Our goal is to help you by:
Using data-driven analytics to produce real-time information about careers in psychology and the schools that train students to thrive in them
Examining critical but often-overlooked considerations such as how licensure requirements vary from state to state or how Psy.D. doctorate degrees differ from traditional Ph.D. programs
Providing valuable supplementary resources such as expert interviews, infographics, in-depth articles, and state-by-state employment breakdowns
We are committed to keeping the information on our site up to date and accurate and to making sure it's useful and easy to read. We also take care to illuminate the subtle variations between the many specialties in the field of psychology so you can better understand how similar-sounding jobs differ.
We appreciate the many universities and organizations (such as the Association of American Educators, the National Career Development Association, and the National Center for Women & Policing) that support us by listing our site as a resource for their constituents.
Meet Our Team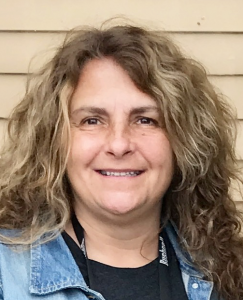 Lisa Paul
Lisa Paul is a content developer for OnlinePsychologyDegrees.com. Lisa graduated from SUNY Purchase with a degree in experimental psychology. She has produced and edited a number of psychology textbooks and worked with psychology professors to revise their textbooks. Lisa is an avid Scrabbler; when not playing Scrabble, she likes to swim, read, and explore Lake Tahoe and the Sierras.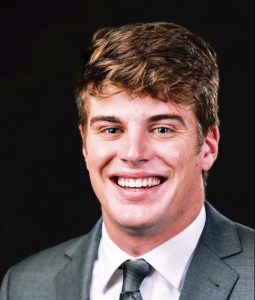 Ethan Waddell
Ethan, a recent graduate of the University of Kansas, is the new content marketing lead for OnlinePsychologyDegrees.com. Coming from a family with law enforcement and military experience, Ethan has always been interested in how criminals think and behave. He works strategically to raise awareness for OnlinePsychologyDegrees.com by marketing new and existing content to readers. In his free time, Ethan enjoys watching sports of all kinds and attending concerts.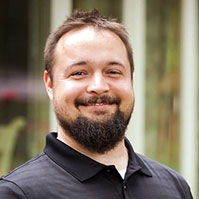 Mat Owens
Mat, a graduate of the University of Kansas, manages the development team for OnlinePsychologyDegrees.com and works alongside a diverse team of talented designers, developers, and engineers. He enjoys building tools that assist individuals in defining a path toward their ideal profession. In addition to his development work, Mat enjoys spending time with his family, rooting for his Jayhawks, and eating Kansas City BBQ (and no, there's no debate, Kansas City BBQ is hands-down better than Texas, Memphis, or anywhere else).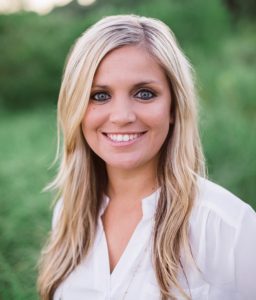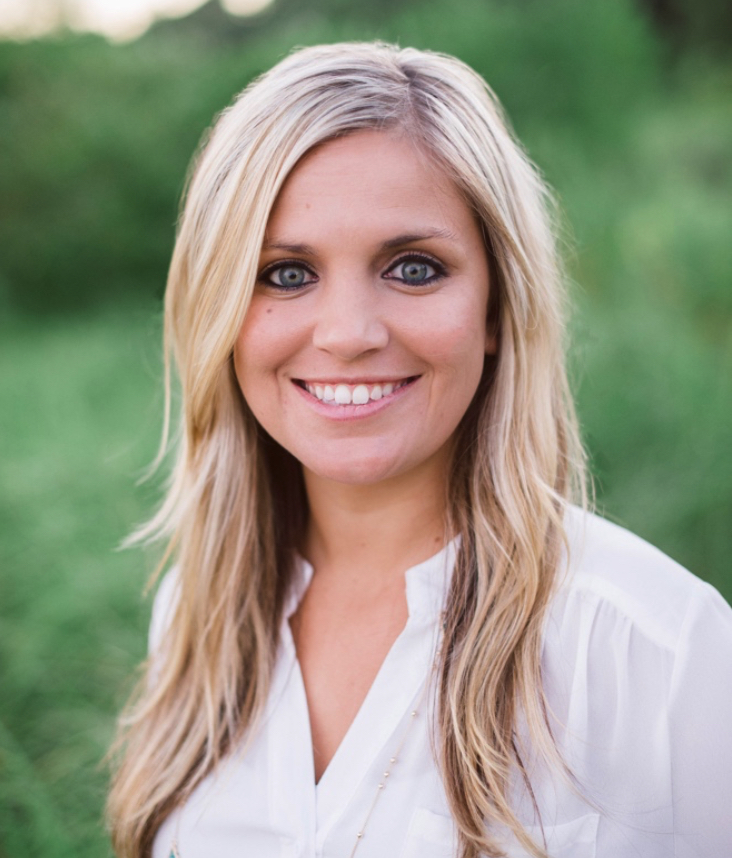 Contributing Expert:
Lisa Alizadeh, LPC
Lisa Alizadeh has more than a decade of experience providing therapy and psychological services to children and families in schools, hospitals, and outpatient settings. She has a master's degree in clinical psychology and is licensed as a professional counselor (LPC). She has written for several research publications within the field of psychology. In her spare time, Lisa enjoys playing with her toddler and husband, recreational soccer, and living a healthy vegan lifestyle.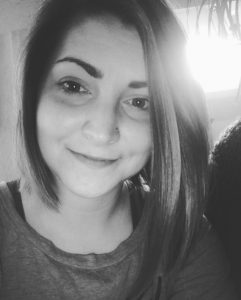 Contributing Writer:
Brit Haines
Brit Haines graduated from the University of Missouri-Kansas City with a degree in English. In college, she took many classes in psychology and today, as a freelance writer, she dives into topics like personality theory and habit formation to help the readers of her website, bewrit.com, live happier and more productive lives. She has written about self-help and positive psychology topics for many internet publications.
If you would like to reach us by regular mail, contact:
OnlinePsychologyDegrees.com
Attn: Ken Fox
15500 W. 113th St., Suite 200
Lenexa, KS 66219
Although we may not be able to respond individually to every letter, we will do our best to address any questions or concerns.
We wish you success in your career in the challenging but rewarding field of psychology