How Do I Become A Psychologist?
The Path to Your Psychology Career Success Begins Here…
The path to becoming a psychologist requires extensive education with a wide range of areas of expertise available to pursue. The application of psychology involves a thorough study of human behavior, which requires an in-depth analysis of human thought patterns, developmental issues, and how these variables factor into an individual's relationship to emotional reaction and interaction with society. This understanding then extends to assisting individuals suffering from trauma, learning disabilities and mental and emotional disorders.
The first step in identifying which educational course to take is deciding how far you want to take your career. Most psychology professions require a doctoral level degree (PhD or PsyD), especially if the objective is opening a private practice, university-level teaching or university-level research.
Psychologist career requirements for these professional objectives include a bachelors degree focusing in such areas of study as statistics, biological psychology/behavioral neuroscience, cognitive psychology and social psychology. After completion, a master's program including coursework focusing on neurobiology of drug addiction, graduate researching methods and academic writing, and a field placement course concluded by a thesis is required.
You should then be equipped to pursue either a PhD or PsyD doctoral degree, both of which are non-medical degrees. A PhD can be pursued if you wish to delve into a more research-focused path, whereas a PsyD may be ideal if you are looking to own your own practice.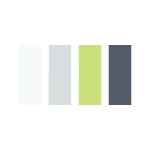 These degrees could take four to seven years to complete, a timeframe which factors in both the master's level educational requirements and an internship, which typically lasts a year. This is also the point at which you will choose a specific concentration, such as cognitive or clinical psychology.
Following the completion of a chosen doctoral program, you must pass both a state and national exam. Psychologist requirements by state vary, so be sure to research your particular state's requirements before enrolling in any program.
It is recommended that students who are specifically interested in the fields of clinical psychology, school psychology, or counseling confirm that their educational programs of choice are accredited by the American Psychological Association (APA). If not, your eligibility for licensure certification may be denied. This is why accreditation is so important when it comes to educational choices!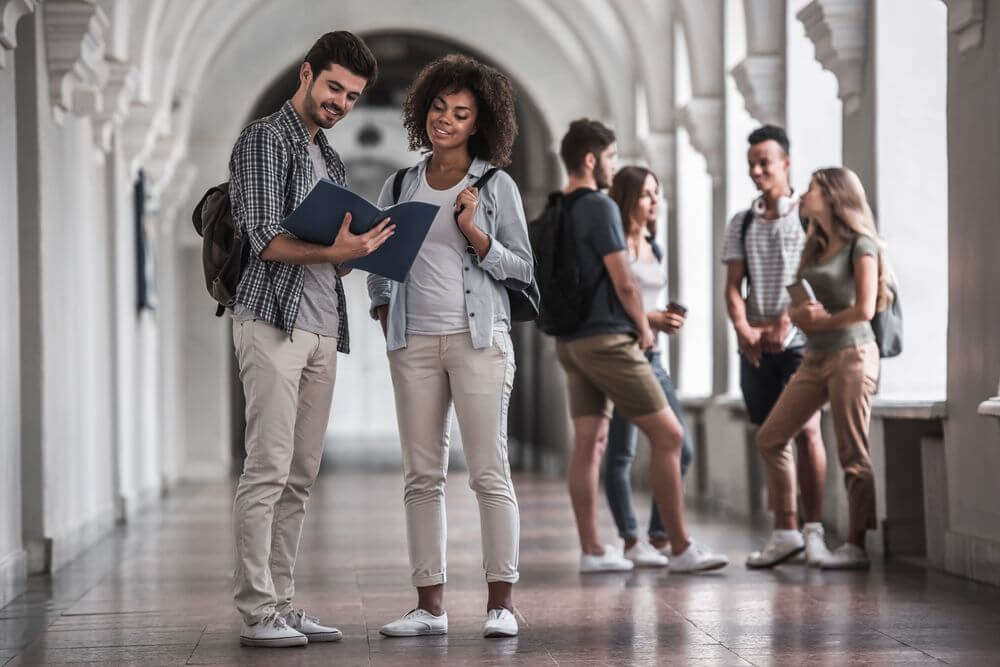 Even with the timeline a student must follow to earn a doctoral degree, this hasn't stopped a number of students from pursuing their dreams of becoming a psychologist later in life. According to The APA, there are some universities, such as Long Island University in Brookville, NY, that offer specific cognitive psychology scholarships  towards a 'second career'; those students looking to make a career change, or parents looking to transition from caretakers of their children to the type of caretaker being a psychologist entails.
More and more colleges are urging older students to see their age as an advantage rather than a disadvantage, with some programs granting preference to more 'mature' and 'responsible' students.
It's never too late to learn, change and grow, which, at its very core, is the essence of psychology.
The world will always need helpers and healers, so if you have a desire to not only understand people, but possess a natural sense of compassion towards humanity, then a career path in psychology could yield rewarding and gratifying results for you personally, emotionally and professionally.
Contact the schools below to learn more about becoming a psychologist today.
{{ school.SchoolName }}
See more programs